Cybersecurity as a culture.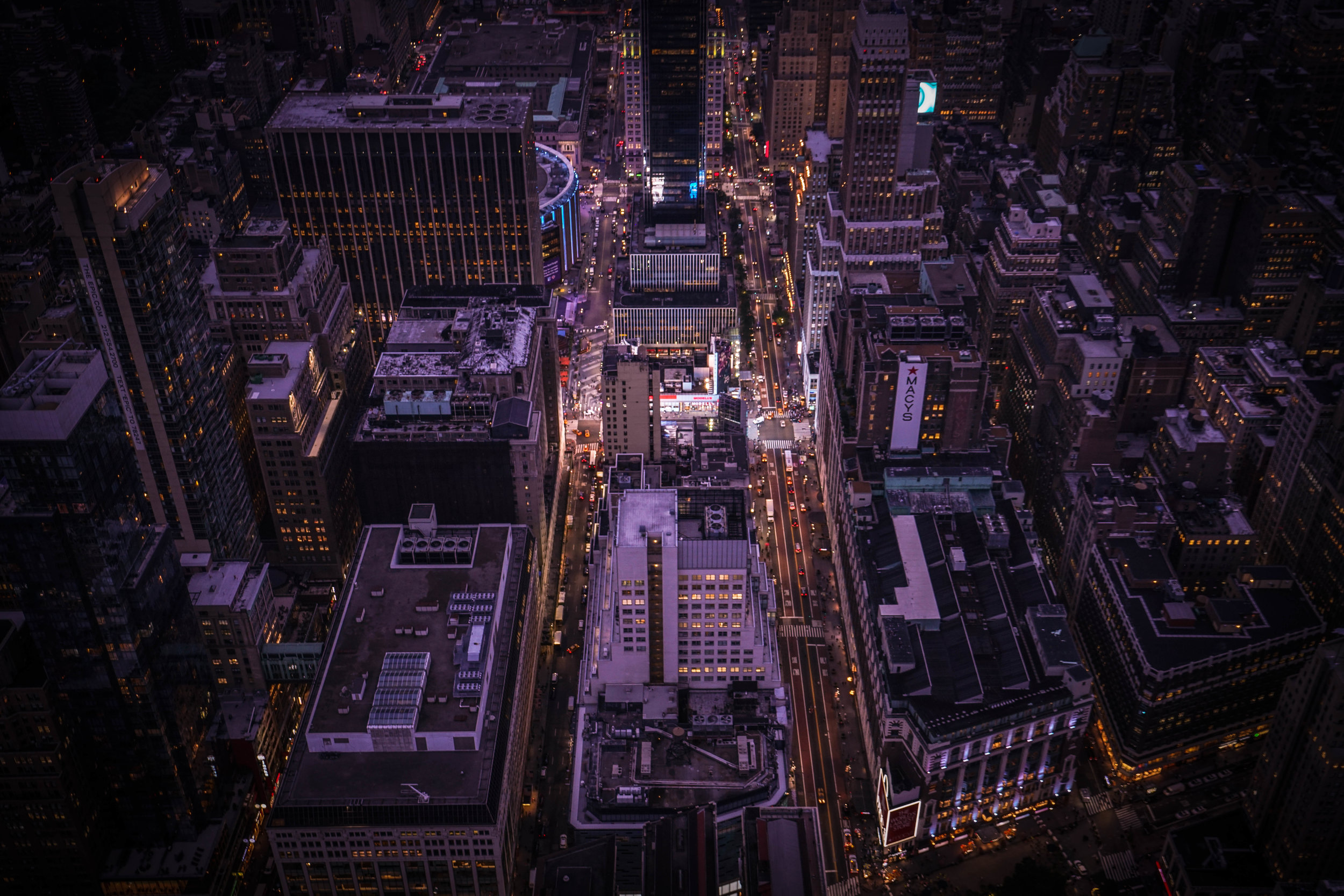 Cybersecurity
We are serious about privacy and security. Cybersecurity considerations inform our every decision and action. Cybersecurity and risk awareness are starting points that we use to form positive behavioral practices that extend throughout our every day lives. Cybersecurity is our practice and our culture.
Cybersecurity Advisory Services
We help organizations assess, define and mitigate risk. We help customers understand and meet regulatory compliance requirements and to extend their capabilities in an evolving threat landscape.
Governance, Controls & Compliance
Audits and Attestation

Controls Assessment

PCI (Payment Card Industry)

HIPAA (Health Insurance Portability and Accountability Act)

GDPR (General Data Protection Regulation)

ISO/IEC 27K Standards (International Organization for Standardization / International Electrotechnical Commission)

NIST Cybersecurity Framework (National Institute of Standards and Technology)
Strategic Advisory
Risk Assessment & Risk Management

CISA (Chief Information Security Adviser) performing c-level information security responsibilities

MSSP (Managed Security Service Provider)
Program Development & Risk Management
Interactive Online Courses

Progress Reports and Certifications

In Person Training
Business Continuity / Disaster Recovery
Audits and Reporting

Planning and Policy Creation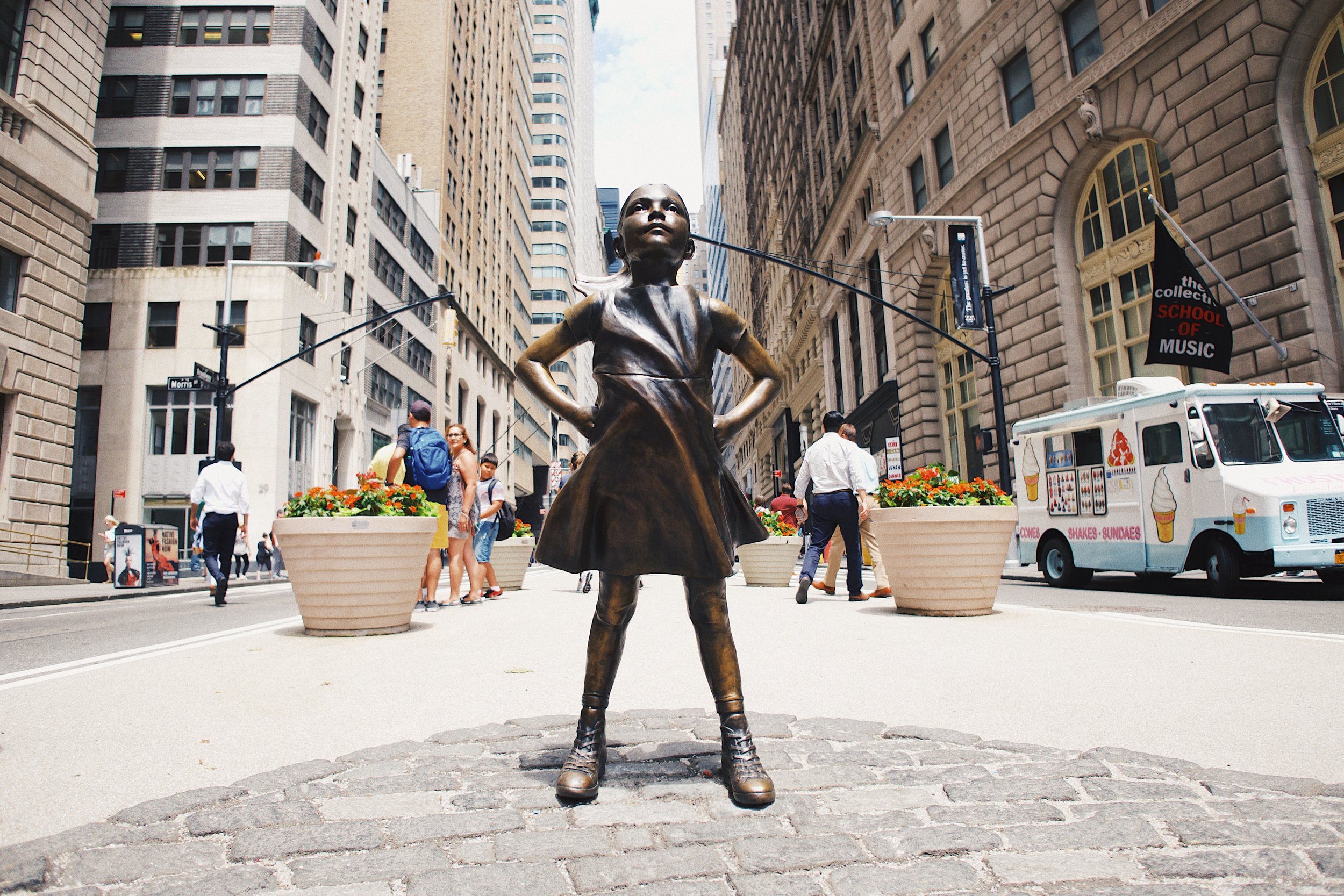 Managed Security
Cybersecurity must be vigilant around the clock, 24/7. Technology alone does not prevent malicious attacks. We employ a comprehensive suite of security services, procedures and training to monitor and identify threats and to actively and continually protect our customers. We respond with both immediacy and urgency.
Advanced Threat Services
Endpoint Threat Detection & Prevention

Malware Detection & Prevention

Phishing Prevention

Email Security

Incident Response & Remediation

Vulnerability Management

Executive Privacy Monitoring
Security Management
Managed Firewall

IDS/IPS – Intrusion Detection and Intrusion Prevention Systems

DLP – Data Loss Protection

SIEM – Security Information and Event Management

Encryption

Password Management

Multi-Factor Authentication

Policy Creation, Adherence and Compliance
Interactive Online Courses

Progress Reports and Certifications

In Person Training
Business Continuity / Disaster Recovery
Data Protection and Recovery

Contingency Planning and Procedure
Leaving no stone unturned.
Vulnerability Assessment and Testing Services
We make in-depth evaluations of your information security posture from inside and out. We identity risk and indicate weaknesses. We provide the appropriate mitigation procedures required to either eliminate those weaknesses or reduce them to an acceptable level of risk.
AssessmentS
Comprehensive Assessments

Asset Cataloging

Identification of Risk, Security Vulnerabilities and Threat Potential

Recommendations
Adversarial Security Testing
Penetration Testing

Red Team Testing

Social Engineering Testing
Incident Response
When threats become disasters, our incident response team responds quickly to mitigate damage, reduce impact on your business, re-mediate, recover and protect from repeat events. Keeping your business running is our priority.
Emergency Incident

Response Adversary Identification

Incident Response Planning